CORPORATE LiMO BUS


SAN

DiEGO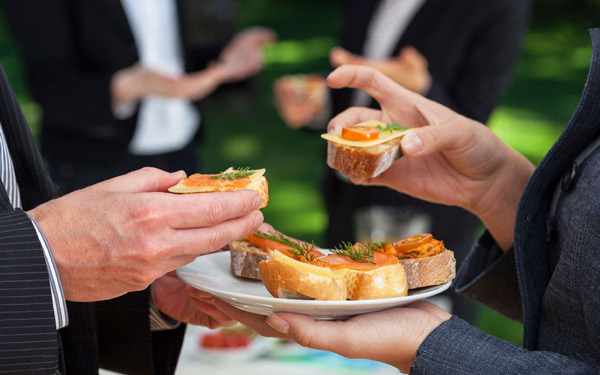 There are many good reasons to rent a corporate limo bus. Rather than having several people coordinate their own transportation to a business event, providing a comfortable, luxurious corporate bus shows that you care about about the people you are dealing with.
At Top Dog Limo Bus, Inc., we know that professionalism is important to you and to your clients.
Transportation Needs for Groups Large or Small
Using a corporate bus for your next business event means that you can transport a large number of people all at the same time. Whether you have a small or large group, Top Dog Limo Bus can provide a VIP limousine bus, accommodating groups from 2 to 30 passengers. At Top Dog Limo Bus we can facilitate all your transportation needs.
And...having a large vehicle where you can transport several people in one setting, provides an atmosphere where everyone can share ideas and quality time together, while on your way to your destination.
Perfect for All Kinds of Business Events
Meetings - Having everyone arrive at a meeting in a different building or city is the perfect way to make a great impression.
Company sponsored trips - If your company wants to do something fun for its employees, make sure they can all arrive safe by renting a corporate bus.
Site inspections - Site inspections for large amounts of people can be crowded with several cars or other transportation arrangements. A corporate bus can make your site inspection run more smoothly.
Presentations - Want to do a scenic tour while giving a presentation? Then consider a corporate bus for your next presentation and let your audience travel in style.
Employee Appreciation; why not reward them by taking them on a Brew Tour or Wine Tour for a job well done.
Call us at 858-581-3644 to schedule your next corporate event.
Some of our Corporate Accounts Include:
Hewlett Packard
Qualcomm
Genetech
Petco
Hard Rock Cafe
McMillin Realty
Olhausen Billards
Sony Corporation
Just to name a few...

San Diego Traffic, Weather, San Diego Entertainment and Event
(858) 581-3644

Top Dog Limo Bus in San Diego, was founded by Russ Van Huizum. With thirty years of experience and success within the limousine industry you know you're in good hands. Top Dog Limo Bus offers a whole new dimension in LimoBus transportation that's sure to provide Top Quality Limo Bus Limousine Service in San Diego.*
We know San Diego! San Diego City Tours with drivers who share his or her local knowledge while traveling in privacy and comfort, "at your own pace" and accommodating your personal schedule in luxurious comfort and style.
Top Dog Limo Bus, Inc.
1103 Emerald Street
San Diego, CA 92109 USA
858-581-3644
Thank you for visiting Top Dog Limo Bus in San Diego!
San Diego Limo Bus Home Page
Top Dog Limo Bus in San Diego, California "Not all limo buses are created equal."