Testimonials
See What Our Customers Are Saying on Yelp!
See What
Our Customers

Are Saying on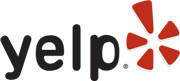 Question:
WHY IS SAN DIEGO PARTY BUS SERVICE TOP DOG LIMO BUS IN SAN DIEGO YOUR BEST CHOICE FOR LIMO BUS TRANSPORTATION IN SAN DIEGO?
Answer:
TOP DOG LIMO BUS HAS BEEN SERVING SAN DIEGO FOR OVER
30
YEARS!
OUR NEW LUXURY PARTY BUSES
IN SAN DIEGO
ARE STILL THE BEST DEAL IN TOWN -
NEW FLEET
- GREAT PRICES - CHECK US OUT!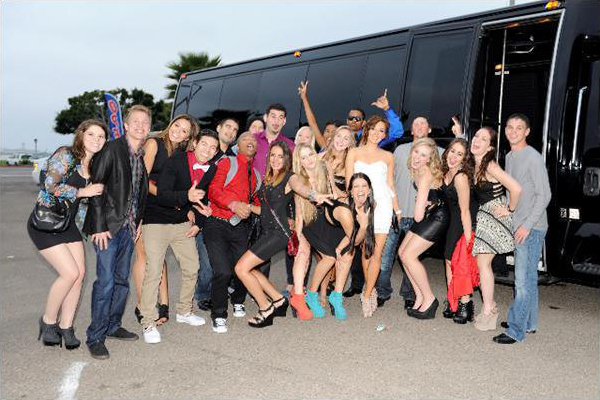 "Thank you very much for providing excellent service for my daughters 21st birthday 3-16-13. They had a fantastic time. The kids really liked our driver! She was awesome! Please tell her she was appreciated! Thanks again, we will definitely use you again!"
- Suzanne Sanger