Proms and Homecomings


in SAN DiEGO
Proms and Homecomings Transportation


is Sweet in Top Dog's Party Bus!
Prom Night is a very special evening for San Diego's High School Seniors, and you can bet that every Party Bus in San Diego will be booked on that night!
With that in mind, Top Dog Limo Bus would like to offer both parents and teens a bit of helpful information in your quest for a safe and fun filled evening...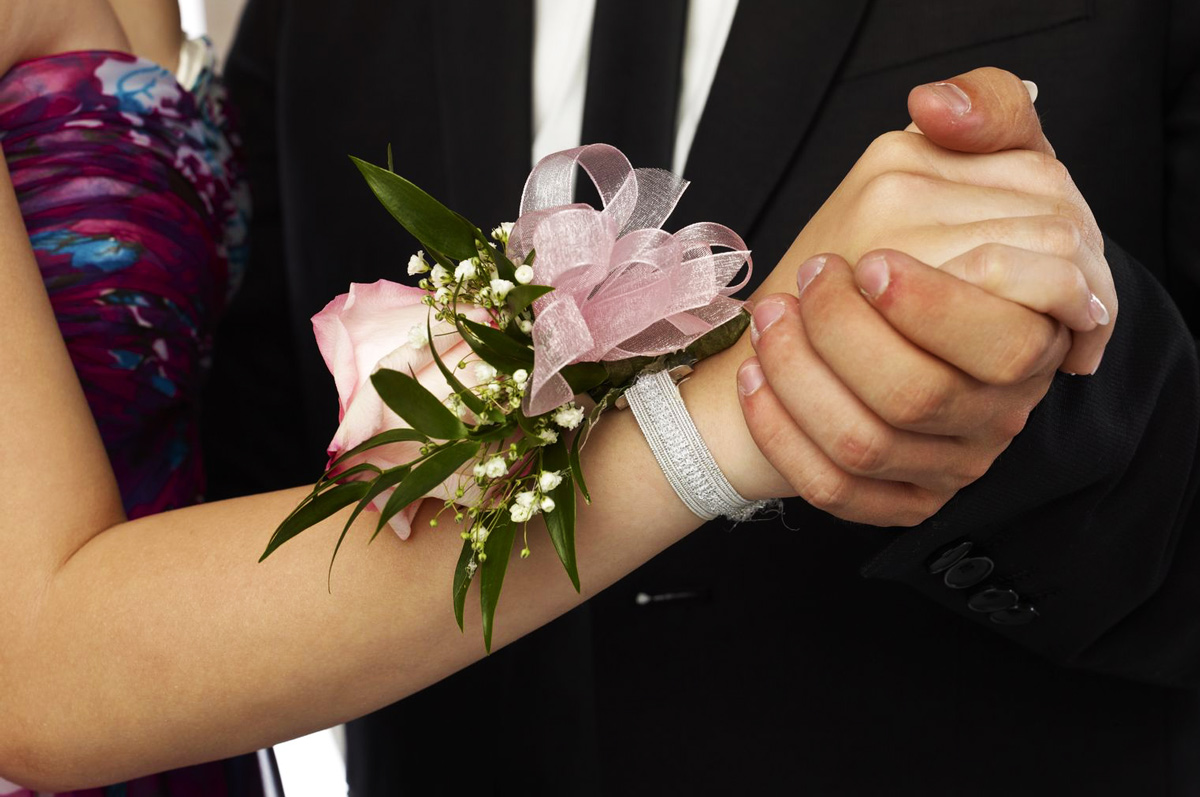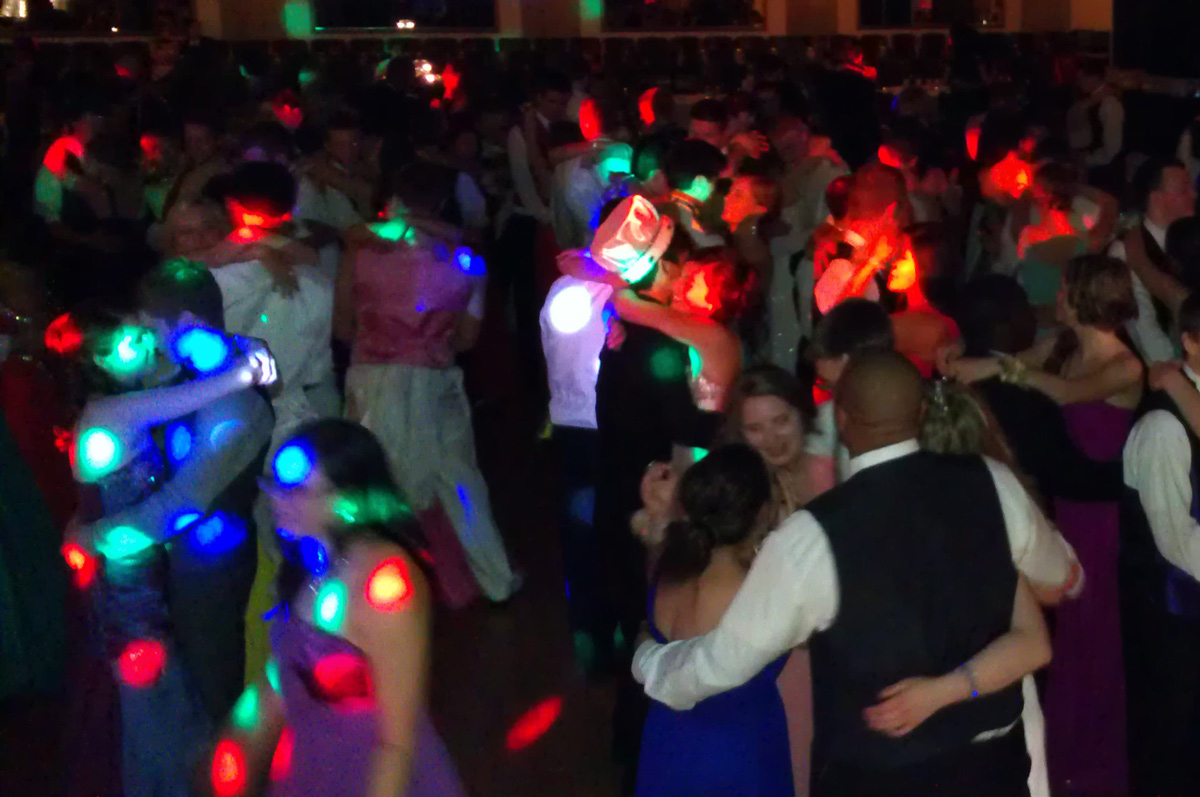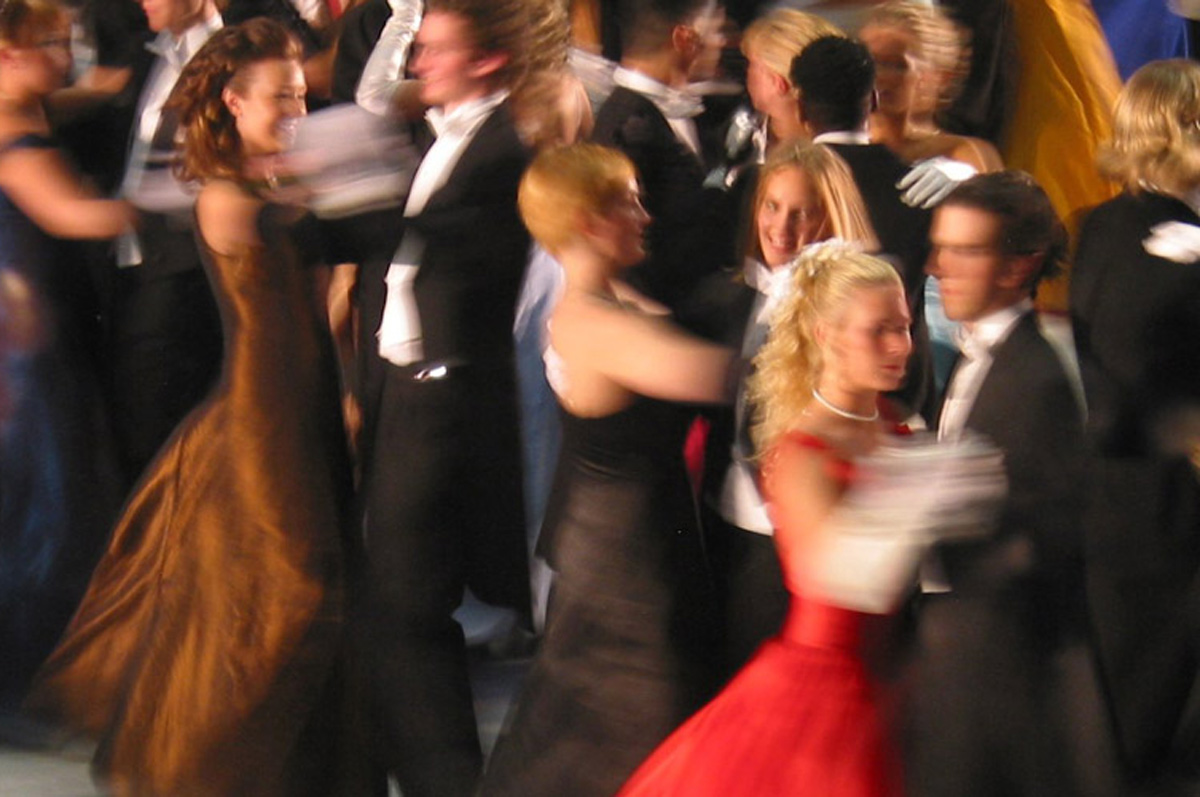 What can you expect to spend when you hire a Party Bus on Prom Night? Prices vary with each company, so you may want to shop a few local companies before you commit. Some companies raise their rates, while others stay the same and require a minimum service, usually in the neighborhood of six hours.
How soon should you reserve a Party Bus for Proms? After you've done some quick research, book that ride ASAP; otherwise you'll be riding with Mom and Pop! (no offense).
Prom Night is the busiest night in the limousine industry and when that special evening arrives, every limousine carrier in San Diego County will be on the road, guaranteed. For every party bus we reserve, literally hundreds of customers are turned away because we are usually booked up weeks in advance for proms.
Safety is important to both parents and teens. Parents of prom-goers want peace of mind. Make sure the limo company you hire is associated with safety programs such as the National Safety Alliance which requires it's drivers to be drug tested on a regular basis, the Better Business Bureau for accountability within the community, and the Public Utilities Commission which set industry standards for the safe operation for all limousine services.
All Top Dog Limo Buses and their drivers are "School Bus Certified", which is the highest certification in California. Top Dog Limo Bus requires its drivers to carry a Class B (passenger endorsed) driver's license that qualifies them to operate even the largest vehicles used for public transportation. On arrival, parents and teens are asked to sign a "Minors and Alcoholic Beverages Statement" – the Leslie Bill, required by California State Law, in which both the student and limousine service promise a drug and alcohol free evening.
If possible go to the limo bus provider and check out your vehicle beforehand, to assure that the limo your are reserving is the one that shows up on prom night, to avoid a poor quality vehicle unforeseen at your door on that special evening. Young people are interested in the bells and whistles in the limousine, but parents should take time to make sure that the company they hire, has a clean record and safe vehicles so that everyone can both relax and enjoy on the evening of the prom.
For many teens, Prom Night is the pinnacle of their high school experience. Many teens commemorate the occasion by dressing up in a tux or a gown, to be whisked away in a chauffeur driven limousine.
So celebrate Prom Night in style with San Diego's choice Party Bus Service in San Diego.
New Prom Limousine Law in California - Click Here
Limousines are a popular alternative for transportation to and from the prom. The state of California has recently enacted strict regulations which may effect certain vehicles operated by companies who provide limousine services for proms.
The California state legislature has approved Assembly Bill 830 (AB 830) to address safety concerns regarding school transportation by charter-party carriers including limousine companies. AB 830 requires the California limousine company to obtain a special permit from the Department of Motor Vehicles and requires additional training for drivers operating a School Pupil Activity Bus (SPAB). Limousines are classified as a SPAB vehicle if they provide transportation services to and from schools or school functions and carry large number of passengers.
Not all California limousine companies are authorized to operate a limousine classified as a SPAB. The seating capacity of the reserved limousine will determine if this additional license is required. Limousine companies caught operating without a valid SPAB will have their vehicle impounded by the California Highway Patrol. As a result, passengers will be forced to find alternative transportation.
Bottom line, when booking a prom limousine for a group of people, passengers and/or parents need to verify that the limousine company has a valid SPAB license.
Remember....All Top Dog Limo Buses and their drivers are "School Bus Certified", which is the highest certification in California. Make sure if you are concerned about your families safety, that the transportation provider you select, carries this certification.
If you would like to inquire about making a reservation with Top Dog Limo Bus Service in San Diego for an upcoming event please:
Call us today



(858) 581-3644
We will CUSTOM DECORATE IN YOUR SCHOOL COLORS upon request, absolutely FREE… please don't forget to let us know what they are when you call to reserve your Party Bus.